English Heritage sites near Maltby Parish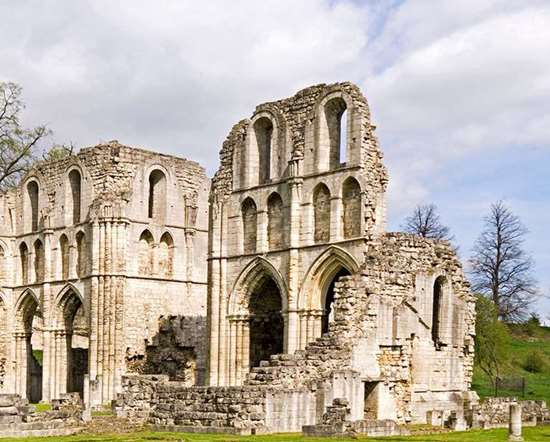 ROCHE ABBEY
1 miles from Maltby Parish
Roche Abbey has one of the most complete ground plans of any English Cistercian monastery, laid out as excavated foundations.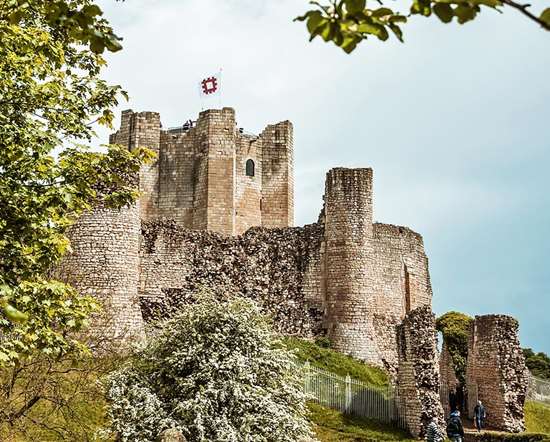 CONISBROUGH CASTLE
5 miles from Maltby Parish
Dramatically re-presented in May 2014 after a major HLF funded project, the keep of Conisbrough Castle is unique.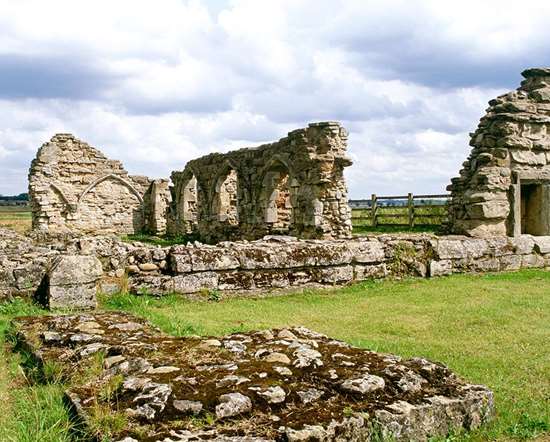 MATTERSEY PRIORY
10 miles from Maltby Parish
The remains, mainly the 13th century refectory and kitchen, of a small monastery for just six Gilbertine canons - the only wholly English monastic order.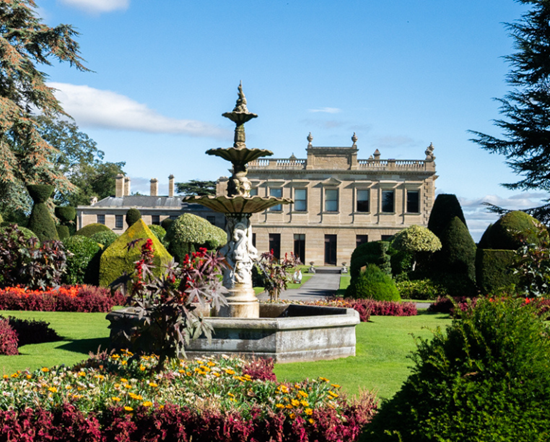 BRODSWORTH HALL AND GARDENS
10 miles from Maltby Parish
Time really does stand still at Brodsworth Hall, one of the most unusual visitor attractions in South Yorkshire.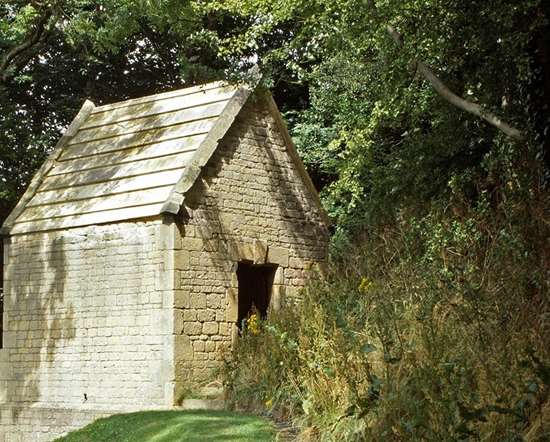 BOLSOVER CUNDY HOUSE
13 miles from Maltby Parish
This charming cottage-like 17th-century conduit house, with vaulted stone-slab roof, once supplied water to Bolsover Castle.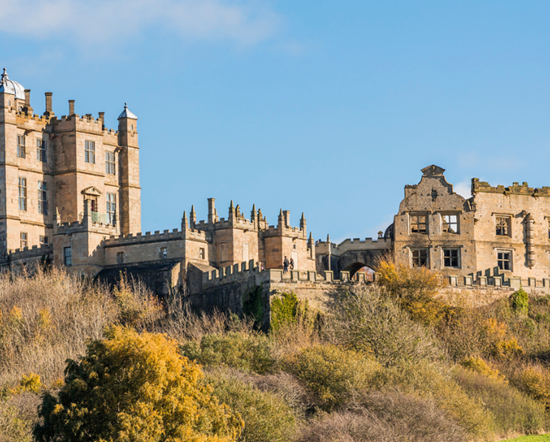 BOLSOVER CASTLE
13 miles from Maltby Parish
'By an unlikely miracle, the keep at Bolsover has survived into this century as an almost untouched expression in stone of the lost world of Elizabethan chivalry and romance.'
---
Churches in Maltby Parish
St Bartholomew

Church Lane Maltby Rotherham
(01709) 818729


A friendly Welcoming Family Church with an inclusive emphasis.
---
Pubs in Maltby Parish
Brooklands Club

110 Rotherham Road, Maltby, Cliff Hills, Maltby, S66 8NA
(01709) 813224


Traditional style social club situated on the Cliff Hills estate, a short distance from Maltby Academy School. Close to Maltby Dike. Has a jukebox.
Don John
Five Rivers Punjabi Grill
Haynook

Yarwell Drive, Maltby, S66 8HZ
(01709) 817660
thehaynook.co.uk/


Large 1970's estate pub, tucked away from the main part of the township in what locals refer to as the new estate. Originally built for Hardy & Hansons Brewery, Nottingham. Subsequently acquired by Greene King upon takeover of H&H. It cater...
Lumley Arms
Maltby & District Royal British Legion Club
Maltby Catholic Club
Maltby Miners Welfare Club
Maltby Progressive Social Club

Walters Road (off Tickhill Road), Maltby, S66 7NX
(01709) 812109


Traditional style social club, open to members, guests and affiliates. Live music features on Friday evvenings. Close to Coronation Park.
Manor Hotel

Braithwell Road (B6376), Little London, Maltby, S66 8JT
(01709) 812580


Typical Samuel Smith's estate local pub on the B6376 road to Braithwell in the Little London area of the township.
Sheppey

Grange Lane (Jct Littlwood Way), Little London, Maltby, S66 7DN
(01709) 814210


Typical 1970's build estate pub, opened in 1979, standing back from the B6427 road, heading towards Braithwell. Situated in the Little London area of the township, it was originally built for the Mansfield Brewery Co and was subsequently ac...
Shocktails
Tollbar
Village Bistro & Steak House
Wesley Centre
Zafran Indian

North View, Muglet Lane, Maltby, S66 7NB
07922 226223
the-rustic-tap.site123.me


The Rotherham area's newest micro pub that opened on 6th July 2018 in a former restaurant in a satellite town not renowned for real ale. Sadly, problems with the license have meant that it is currently unable to sell draught beer without fo...